Adopting a pet will change their lives for the better forever.
It only takes a short time to see a full transformation in an adopted animal – from timid and depressed to excitable and friendly, the alteration that overcomes a newly adopted pet is something we've always heard about.
The chaotic and stressful environment of a shelter can wreak havoc on even the most laid-back of pups, and the opportunity to leave and enter a safe, warm environment where they receive one-on-one attention and love is indispensable to a pet.
Today, we get to see real tangible proof of the incredibly change than a pet undergoes when they are adopted.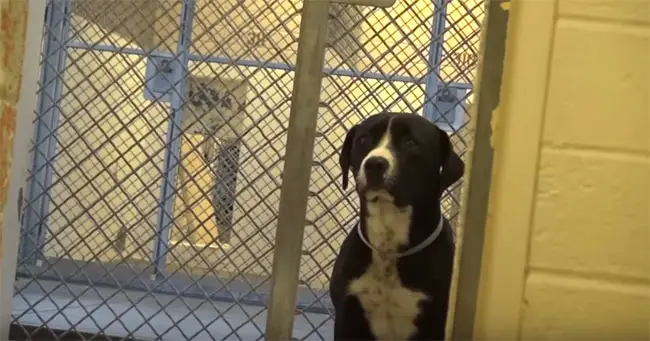 It all starts with Benny, an adorable shelter pup who had been cooped up in Gardena, California's Carson Animal Care Center, a high-kill shelter, for what seemed like ages.
His life was in danger of being cut short, and he was frightened, timid, nervous, and shy all the time due to the tension of shelter life.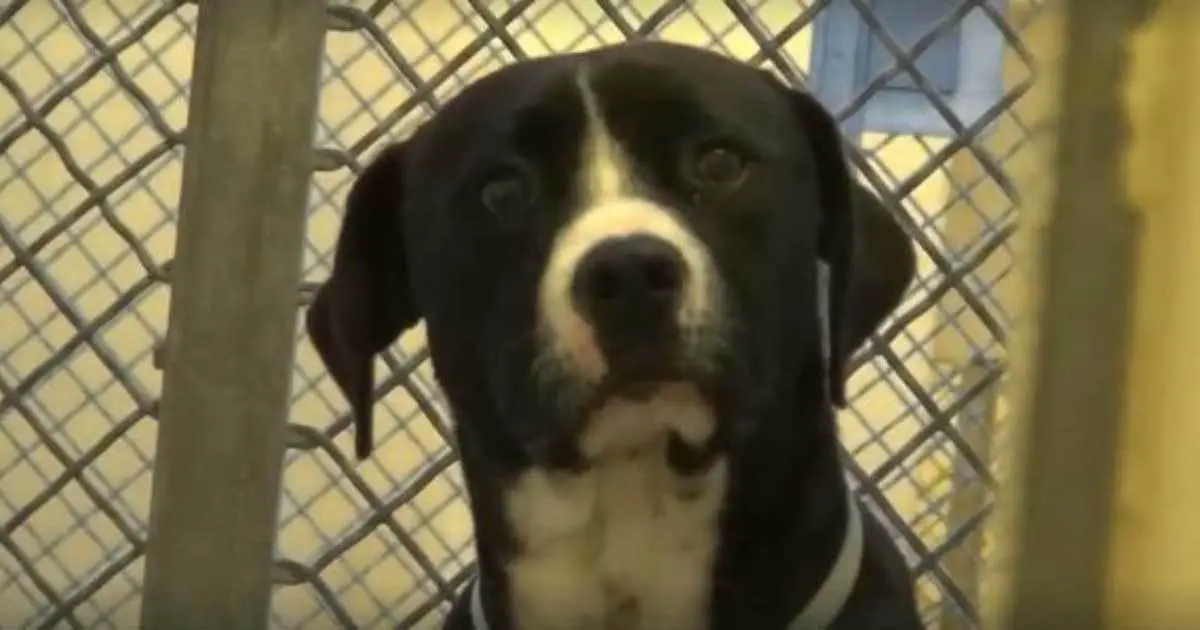 But one day, a change in his monotonous everyday routine happened. Shelter staff were packing up his things and clearing out his kennel.
At first, Benny was confused and worried, but then it dawned on him: he was being adopted!
You can see in the video the exact moment that the dog realized he was going to a new home – his tail started to wag, his tongue stuck out, and he jumped up and down!
The difference between Benny's behavior mere minutes after his adoption speaks volumes of the amazing good you can do by adopting a pet instead of buying one from a pet store.
We wish Benny the best of look in his amazing new life!
Share this story with your friends!