In a domestic conflict turned violent, four individuals have lost their lives after a mother allegedly shot her estranged husband's reported lover, her own two children, and then herself.
36-year-old Jessica Edens, a mother from South Carolina, was in the middle of a custody dispute with her husband and had claimed that he had been having an affair with Meredith Rahme, 28.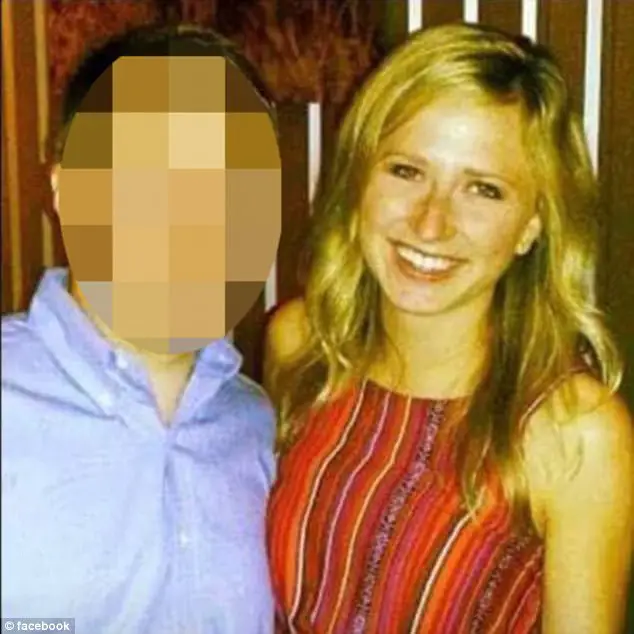 Edens' husband and Rahme worked together, and Edens called Rahme a homewrecker and posted about her online.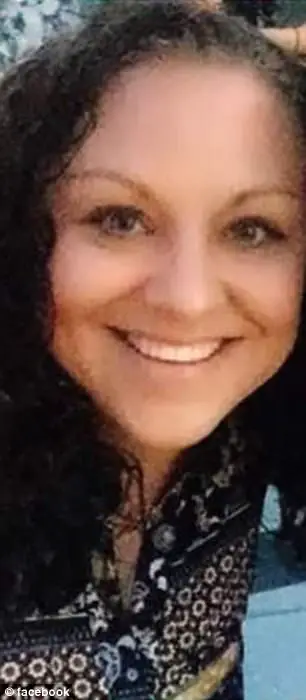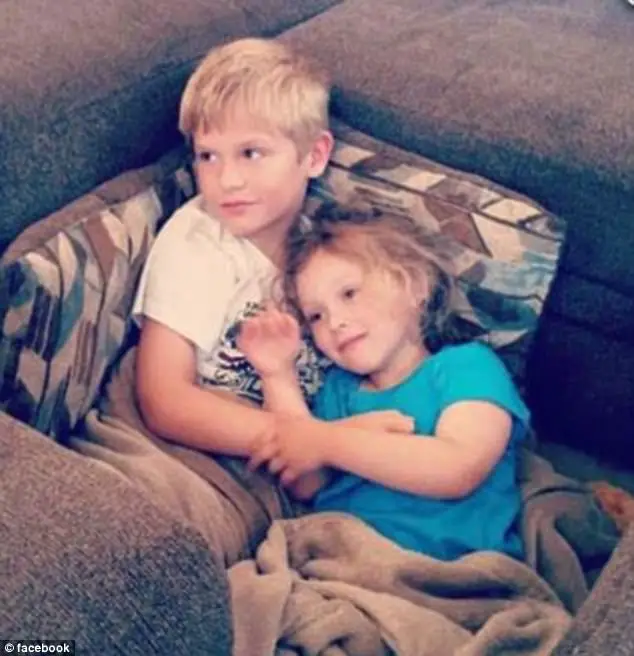 Rahme had gone to the police twice about them, and when an officer visited Edens, she simply said that she was going to reveal the affair in court.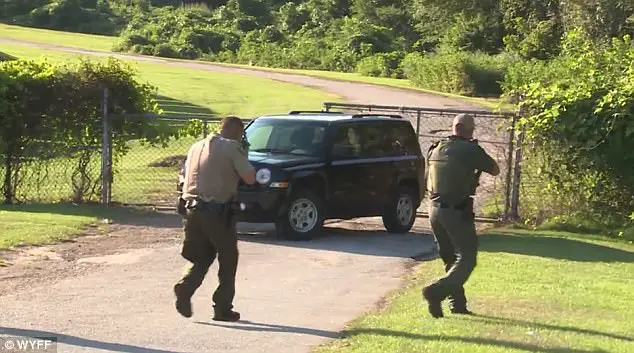 On the fateful night, Edens reportedly shot Rahme in her husband's apartment complex.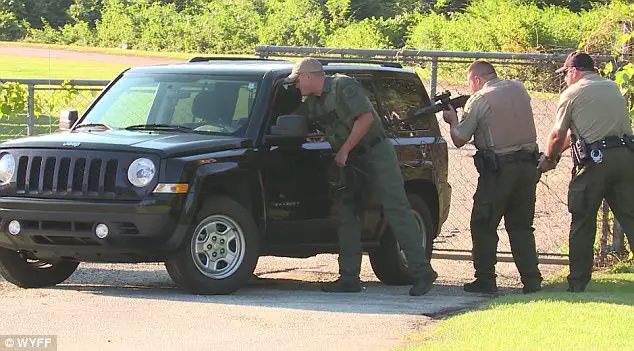 Eden's sister-in-law is in shock over the events, stating that this isn't the kind of thing that anyone would imagine happening to them.
She added that there was no excuse for the murders that Eden allegedly committed.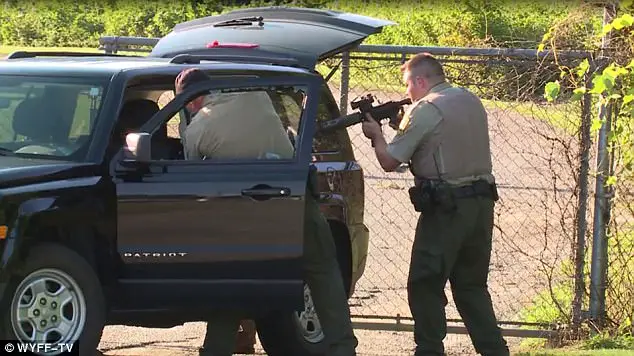 Hayden King's school released a statement that commemorated the young boy and his happy, caring personality, adding that they had been looking forward to seeing his younger sister when she started kindergarten.